Like us on Facebook for Special deals and offers!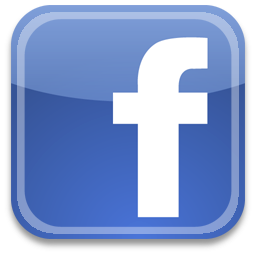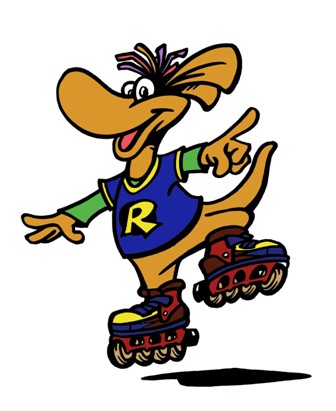 Click Here for Hours/Prices

Click for Calendar
Home School Skate
Friday Sept 10, 2021
12:30pm - 3:00pm
Admission $5 Skate Rental $3


Speed Skating classes Tuesday 5-6:00pm
Beginner Speed Class Friday 5-6:00pm
Learn to Skate Lessons every Thursday @ 5:00pm
Gr8sk8 Class@ 5:15pm
click here for lesson details
Skates Make Great Gifts!
Begin browsing selections by visiting the Southeastern Skate website today
Then come to Frye's Roller Rink to place your order.